WORK WITH ME
I will help you communicate climate and nature clearly, consistently and positively.
Climate change has been communicated incredibly badly so far, but the silver lining to that is if we can turn it around, and bring simple principles of clarity, consistency and positivity, I know we can make a huge difference in a short time. I am passionate about helping impactful businesses and organisations address the twin challenges of climate and nature.
I do this through helping them communicate effectively.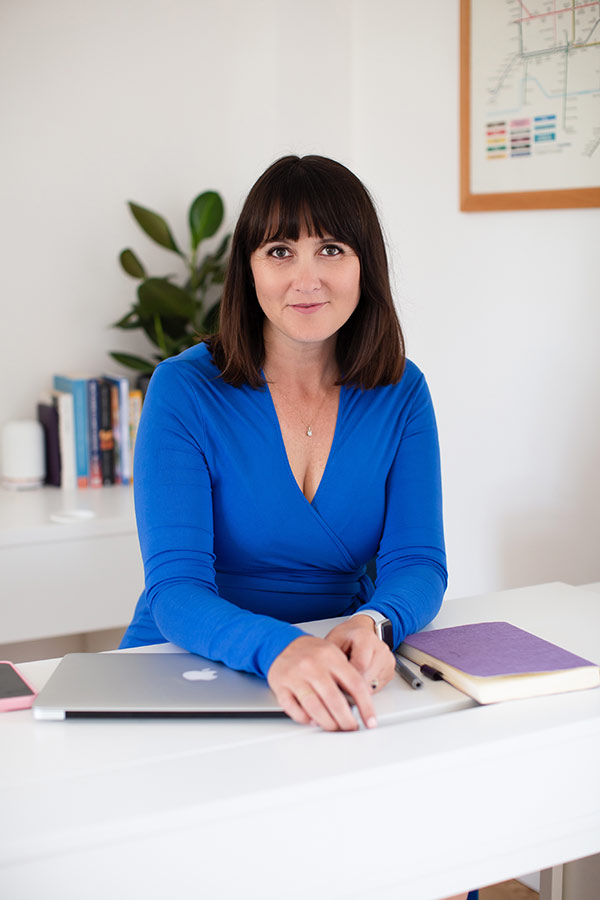 Clarity
I help you to prioritise what to spend your time, energy and money on in order to communicate effectively and get your audiences to do what you want them to do.
Experience
I have a deep knowledge of this sector – I provide landscape mapping and contextualisation for your stakeholders.
Strategy
I write messaging, content, impact reports, strategies and plans.
Design
I love making your communications look and feel beautiful, digestible and impactful.
Online engagement
I make sure your website and social media are working hard to engage and inspire your audiences.
Training
I provide media training and speaker coaching.
Objectives & offer
Define communications objectives that support clear organisational objectives, offer and values.
Audiences
Identify the specific audiences that will help fulfil organisational objectives
Messaging
Write messaging that will engage and influence audiences
Channels
Find and use effective channels through which to reach and influence key audiences
Ways we can work together
CONSULTANCY
I work with a limited number of 1:1 clients on a monthly basis, offering my expertise in strategic communications on all of the above services and more.
BITESIZE
I have a number of workshops and "health check" options that you can choose if you would like my expertise on something specific, or just want to engage with me on an ad hoc basis
GROUP PROGRAMME
A comprehensive two-week, 10-step shortcut to designing an effective communications strategy for nature and climate businesses or initiatives